---
Polish pottery - Unique in traditional craftsmanship.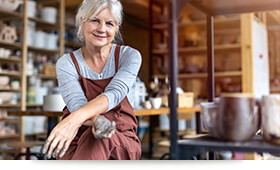 Handcrafted with passion
Bunzlau ceramics are handcrafted and decorated. This gives the pieces a very special charm and character, because each ceramic is unique.
The effort and affection with which these natural products are made can be felt in the curvy shapes and the always unique decorations.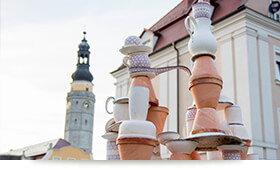 Tradition in perfection
Ceramic has been handcrafted in Bunzlau with attention to detail since the 14th century. This long tradition is an incentive and an obligation for us, both to our name and to our customers.
The design language and the wonderful decors set a visual focus and emphasize their unique character.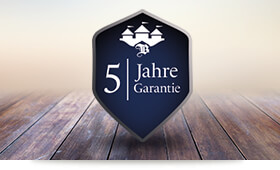 5 year guarantee
We do not compromise on natural raw materials, first-class quality or long shelf life. Every product is carefully checked and must meet the high standards of Bunzlau ceramics.
So that you, our customers, can rely on it, we guarantee you the typical Bunzlau quality for 5 years.
---
This video gives you an impression of the elaborate production and decoration of Bunzlau ceramics.
---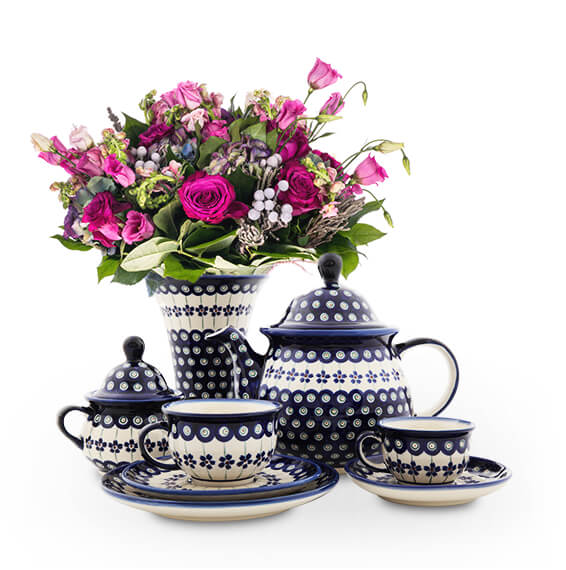 What makes Bunzlau ceramics so special?
Bunzlau ceramics have been valued for their special properties for hundreds of years.
Natural raw materials are refined into stoneware at particularly high temperatures and decorated in elaborate manual work. Get an idea of these very special ceramics!
learn more
---

Are you a commercial customer?
Benefit from our B2B program and contact us, we´re looking forward to your message!
B2B-Kontakt